Located near downtown Lexington, KY
Discover new food, entertainment, and unique experiences around The Midlands.
The Midlands community was developed with young professionals in mind and people living on-the-go, traveling but wishing to be close to the newly developing downtown vibes. With many restaurants and exercise venues within walking distance, we keep you closer to the action without fighting the traffic of the suburbs.
In addition, we have redefined the downtown living experience with a walking greenspace, fenced in yard, private gated community and all the upgraded finished you could want.
Check out some of our highlighted restaurants and local locations within walking distance of The Midlands. We continue to keep you connected to all the excitement found in downtown Lexington, Kentucky!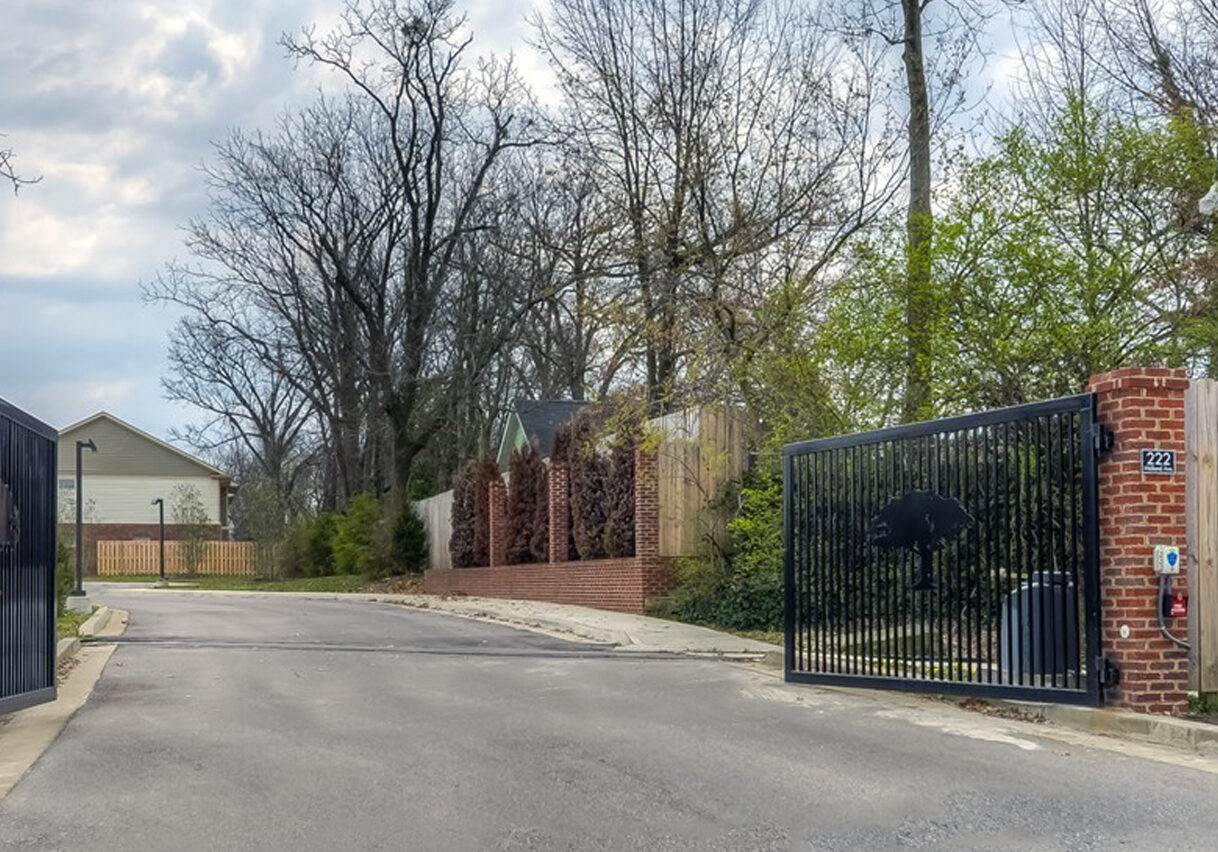 Blue Door Smokehouse
226 Walton Ave, Lexington, KY 40502
Epping's
264 Walton Ave, Lexington, KY 40502
Locals' Craft Food & Drink
701 National Ave, Lexington, KY 40502
Mirror Twin Brewing
725 National Ave, Lexington, KY 40502
Carson's Food & Drink
362 E Main St, Lexington, KY 40507
Coles 735 Main
735 E Main St, Lexington, KY 40502